Welcome to your n°1 Online Techwear Store
Founded in 2021 by Martha & Hideki, OFF-WRLD® is an independent Paris-based company that focuses on the fusion of style and technology in apparel. 


We're always looking to provide cutting-garde clothing fans around the world with unique, high-performance garments, footwear and accessories that meet the changing needs of the modern world.


Meet the people who make all this possible.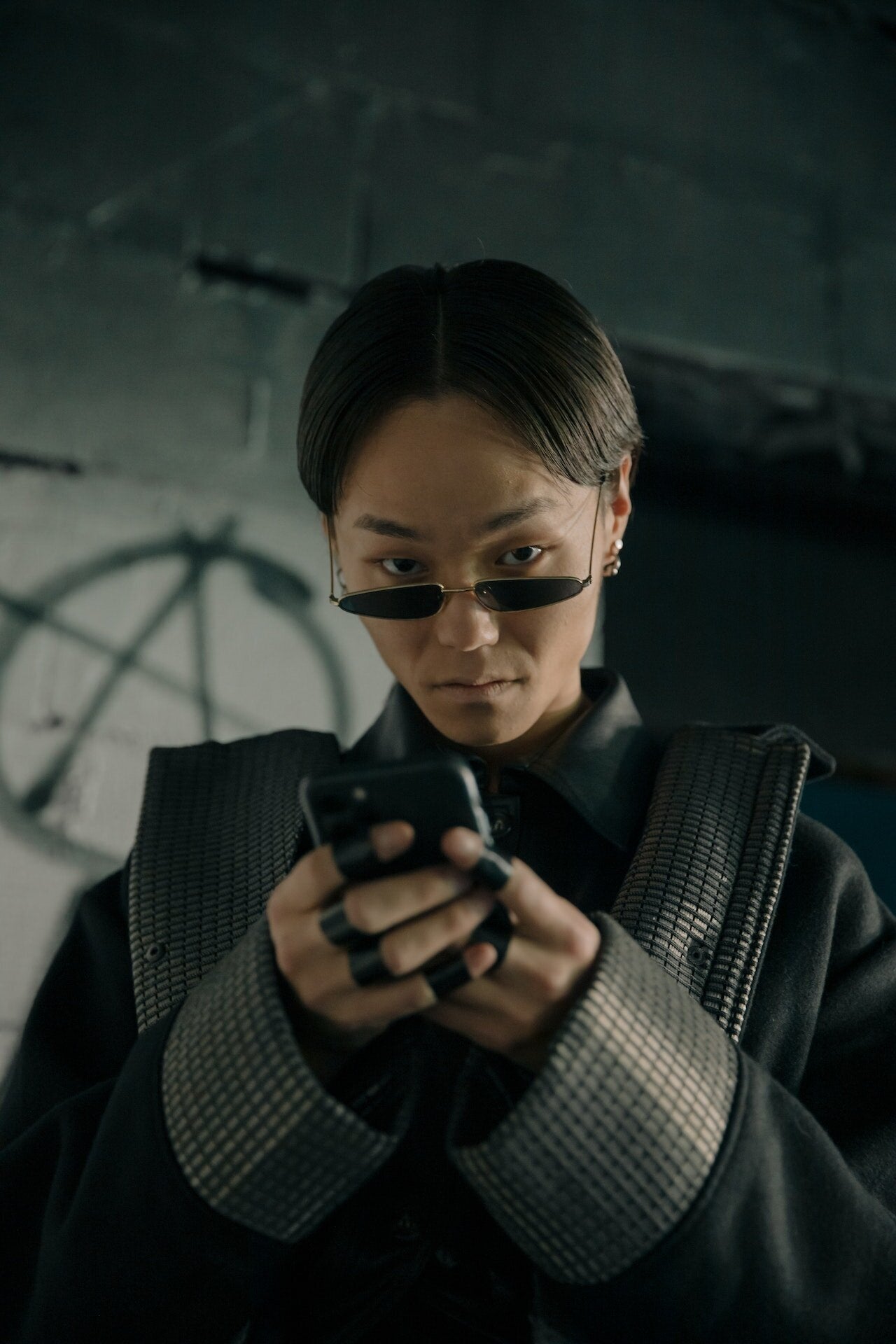 Hideki SATO 🇯🇵
Founder - Head of Product
Hideki's obsession with the convergence of functionality and sophistication forms the backbone of OFF-WRLD's design ethos.
It's up to him to find the best techwear products and manage our relationships with our Asian suppliers.
Martha RIMMEL 🇫🇷🇵🇭
Founder - Marketing Manager
If you found us, it's probably thanks to her.
Martha is also developing the boutique internationally and is involved in the website's visuals.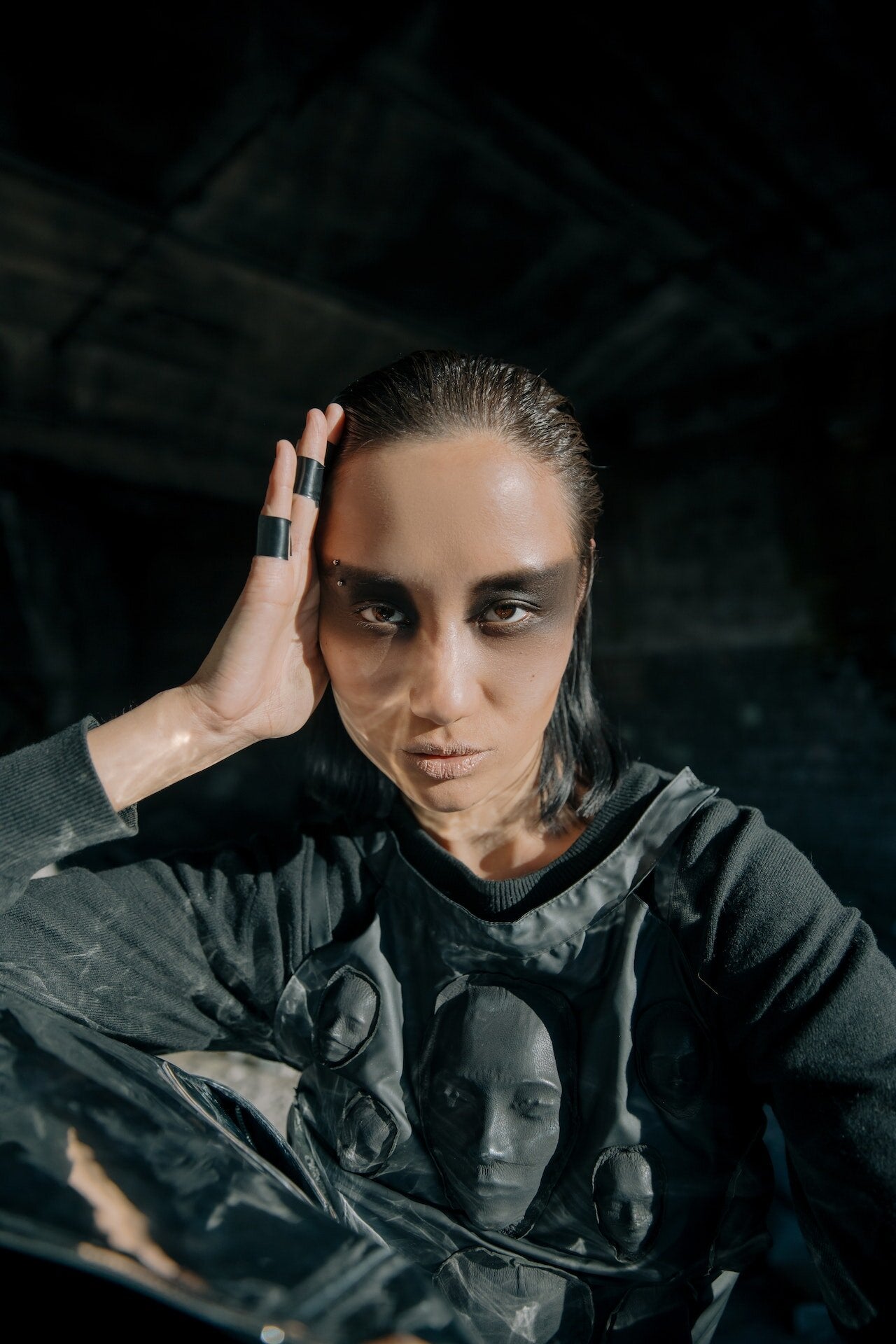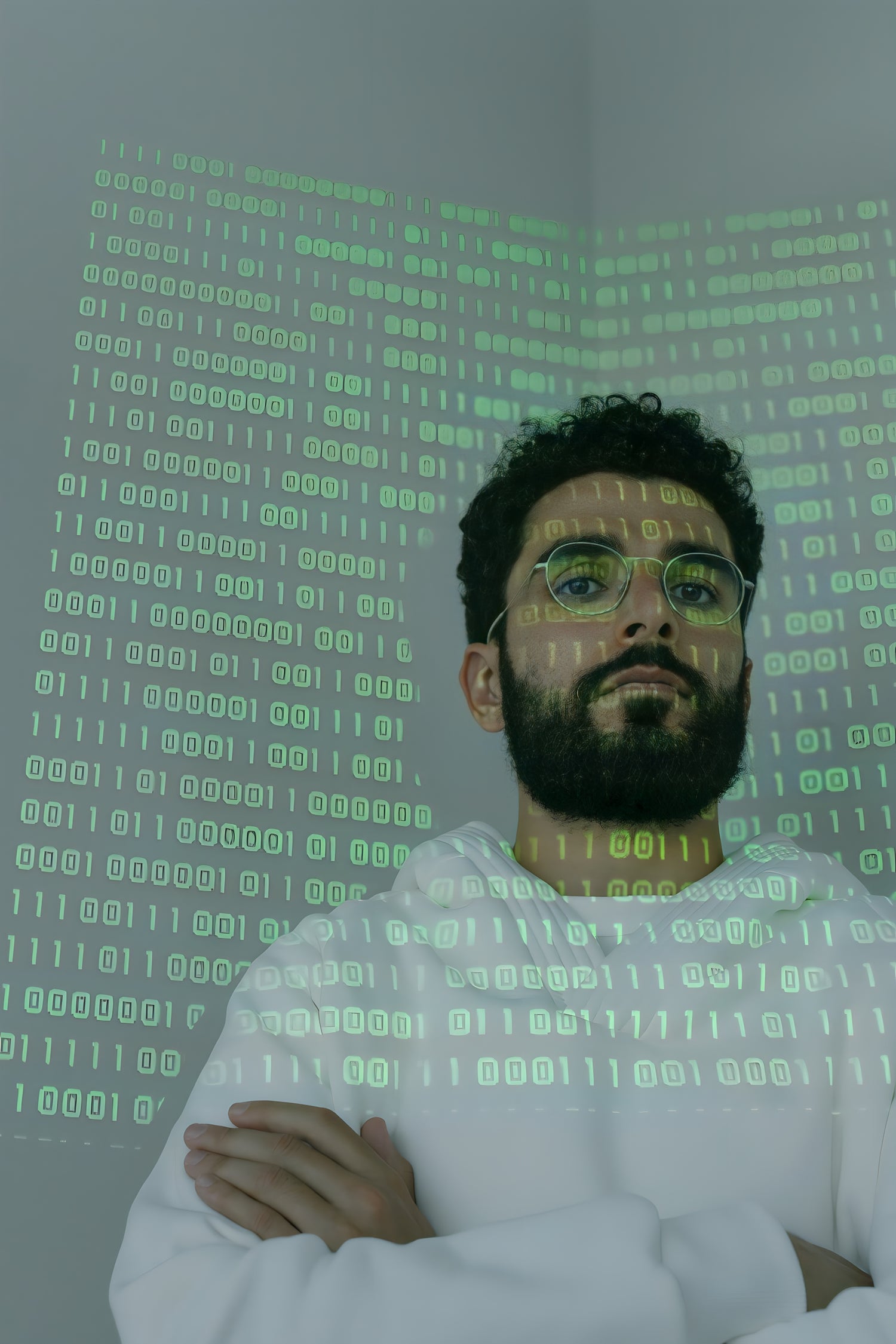 Romain THERNAUT 🇫🇷
Editorial Director
Romain and his team help you discover the techwear culture through their carefully written blog articles.
Mary HALPERT 🇫🇷🇺🇸
Customer support Manager
She is here to help and support you throughout your experience with us.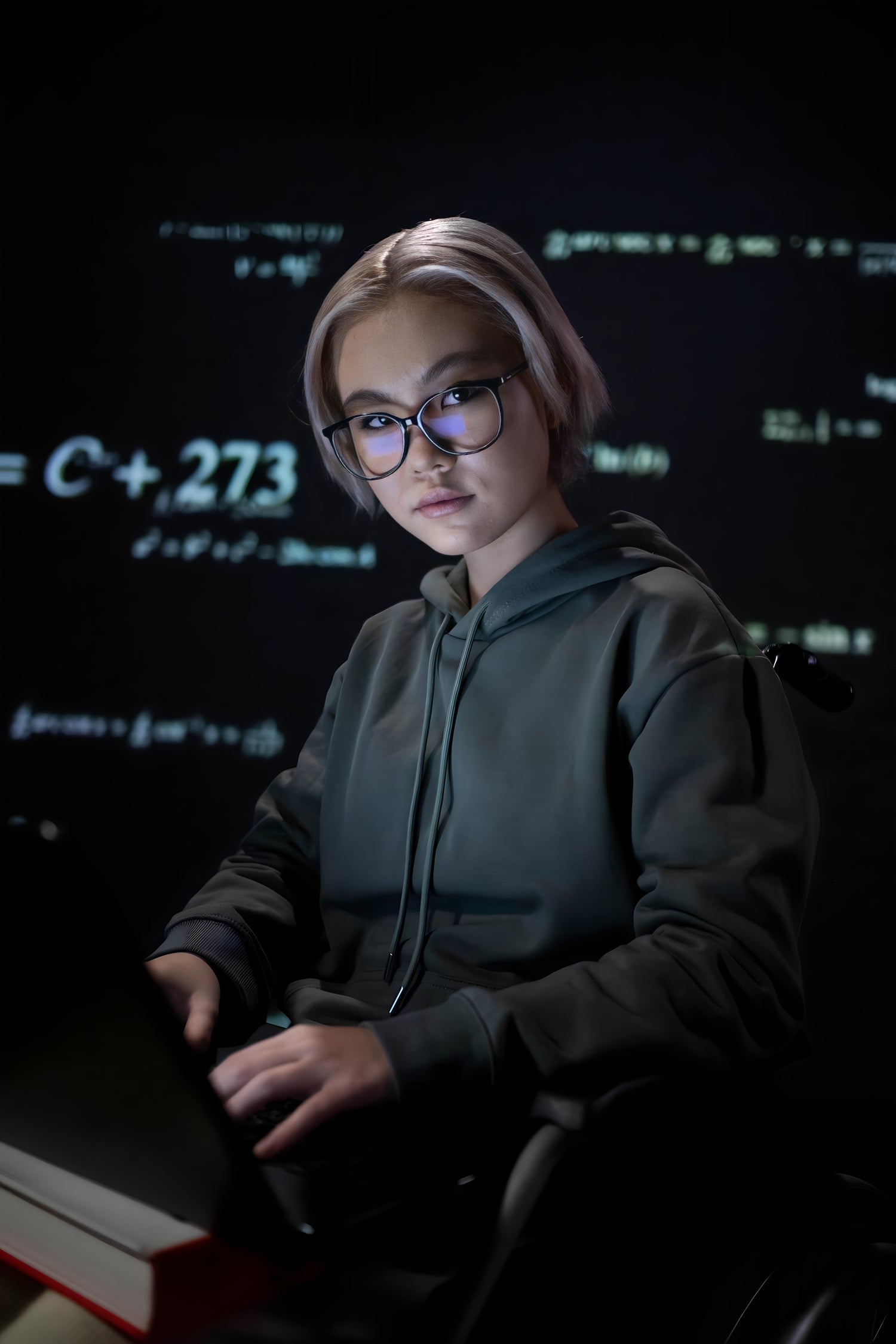 Free Worldwide Shipping
Wherever you are in the world, we hare here for you.

Trust Badges
Not satisfied? We return your money within 10 days.

Fast Shipping
We ship all our products within 24 hours of purchase.

Easy Returns
Hassle-free return policy, no questions asked.